Digital Marketing Services in New York
Web Infomatrix is an aced IT outsourcing company. We provide professional digital marketing services to boost your business and extend your limits in the business world. Our team of experts in digital marketing services provide the right blend of creativity and technique to help you achieve your goals. People use our outsourcing services to compete on a global stage and enhance their business. We specialize in providing innovative digital marketing services including SEO,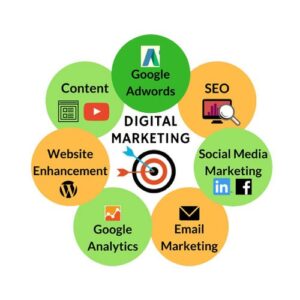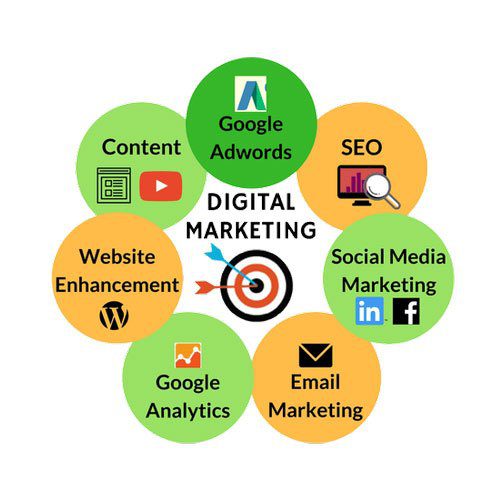 PPC, social media optimization, etc.
New York city is the most popular United States city and it also holds a record for most visited city in the United States. Tourism is definitely a contributor to the rapid economic development of the country. But other sectors like commerce, entertainment, technology also make a significant impact.
Many investors around the globe are attracted to New York. As a result it is one of the most competitive markets for startups. If you want to succeed in New York then it is important to use innovative marketing strategies. Traditional marketing strategies do not contribute enough for a business to succeed in New York. It is time to shift to digital marketing strategies and techniques.
Web Infomatrix has a team of brilliant digital marketing experts who specialises in creating customized services for different industries. To date, we have helped thousands of businesses improve their brand visibility and expand their network using digital marketing campaigns.
Our Services
Choose our industry-tailored digital marketing services to be a market leader.
Why choose Web Infomatrix as your digital marketing company in New York?
In the competitive market of the digital age, it is not enough to work with just any marketing firm. You want to partner with a company that will understand your business goals and help you achieve it. Not all digital marketing provides a good return on investment. But Web Infomatrix has always provided exceptional services to their clients and has helped them achieve impressive results from digital marketing campaigns.
Thus , you should choose Web Infomatrix as your digital marketing partner to help your business gain a competitive advantage in the market. We are proud of what we do and have a commitment to deliver the best digital marketing services in New York.
 Digital Marketing

SERVICES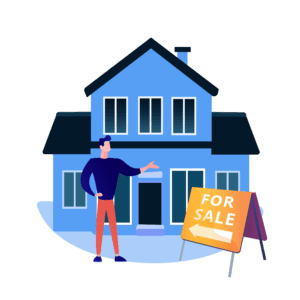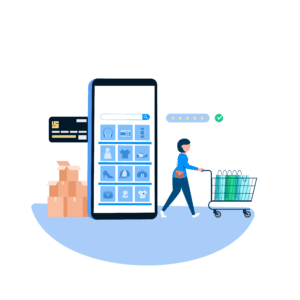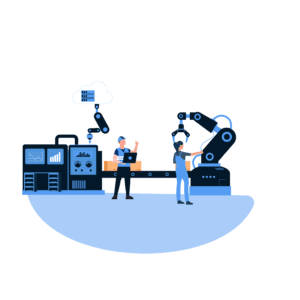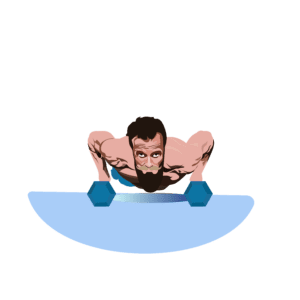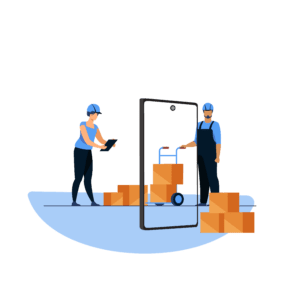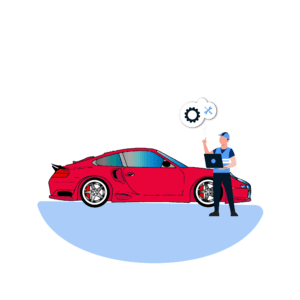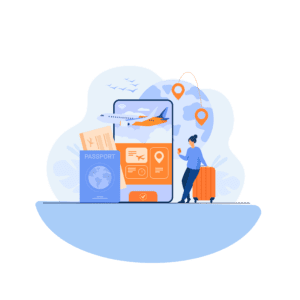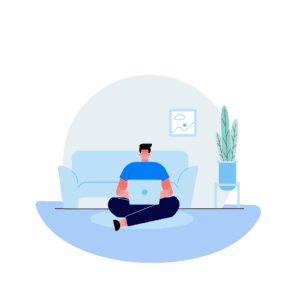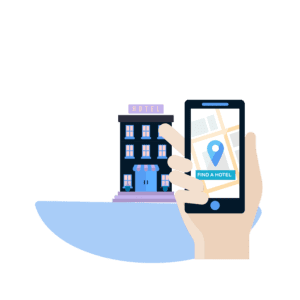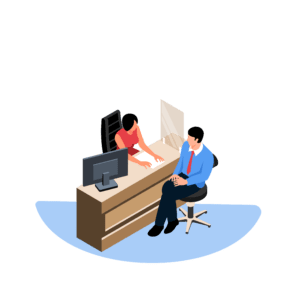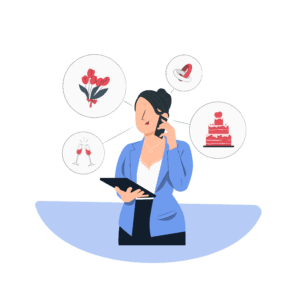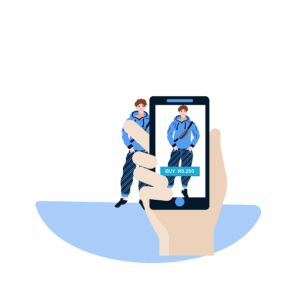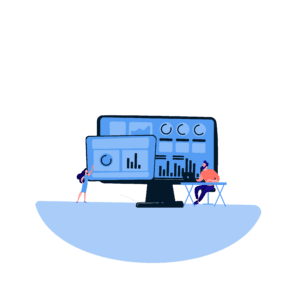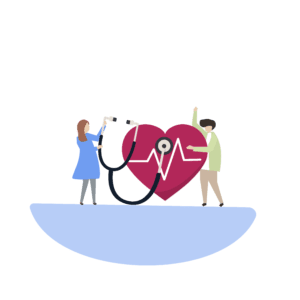 What People say about us?
We have assigned Technians with a job to complete our web application in the very small amount of time. Their team worked day and night to deliver it before the deadline. Their services have been monumental.
They have an amazing team and I would highly recommend to anyone who wants a super professional service by a person who is a great communicator and shows initiative.
I would like to thank you for your 4 years of service to our company. We have always appreciated the prompt and timely deliveries of computer softwares, software solutions and advice from your end.
Thanks for Technians team who has supported in implementation of CRM product in very short period of time.The overall experience in dealing with you and your team was quite satisfactory .We look forward for any support if required in future.
Search Engine Optimization
From the start, our SEO professionals will perform a deep analysis of your business to understand the market you're competing in and the specific practices your competitors engage in online. We choose the keywords for your campaign, the structure of your website, and the channels we focus on for off-page optimization based on the results of this analysis. Our research-oriented method ensures that results are consistently achieved rather than taking a "one-size-fits-all" approach. You can expect your SEO campaign to be a long-term investment, often requiring 3–6 months before seeing a return. What sets us apart from the competition is the long-term results we achieve. Instead of getting your name ranked and then subsequently losing it, we work to establish your brand as an authority, encouraging search engines to consistently feature your pages at the top of the results.
Each campaign is different. Two companies of similar size in similar industries are still going to have vastly different approaches to achieve similar results. We strive to personalize each campaign to the unique objectives and challenges our clients face in getting their website ranked in the search results provided by the major search engines. We can provide your business with a custom quote that outlines the costs, the time commitment from Webinfomatrix, and when your brand will begin seeing the results of our hard work and dedication to your SEO campaign.
If you're looking to increase your organic traffic and have a lasting impact from your most competitive keywords,  Webinfomatrix is right for you. Search engine optimization requires long-term commitment and effort to make it work and to make those results last. Some SEO companies opt to use short-term strategies to get a high placement for a quick fee, but in nearly all of these cases, the placements don't last. As major search engines adjust their algorithms to combat link schemes, these strategies don't create lasting results and end up creating more of a headache for clients. We focus on building for the long-term.
When we take on a pay-per-click project, we dedicate ourselves to the continued maintenance and adjustment of the campaign to get the most value. Our PPC experts are not fond of the idea of setting up a campaign and letting it do its own thing; we are constantly tracking and monitoring how the campaign is performing in both the short-term and the long-term. Each of our campaigns is rigorously evaluated to get the most value for every keyword, landing page, and ad placement to ensure that we are reaching the right audience with the right approach.
Each project has different requirements and goals, and as a result we don't have a standardized pricing structure. We make the costs associated with each project understood upfront with no hidden fees or agendas. To get a customized quote for your pay-per-click campaign, please contact us directly. You're never obligated until you're ready to start your PPC campaign.
Meaningful marketing takes time. We take on pay-per-click projects for businesses that are looking for long-term growth instead of a short-term fix to their marketing anxiety. Webinfomatrix is not a provider of wholesale marketing solutions. We are passionate about each project and work to continually improve every campaign in terms of performance.
When we take on a social media project for a client, we invest ourselves in their social presence. Each project is an opportunity to test the skills our professionals have been developing for years. We take the time to research each brand we represent to understand who they are, what sets them apart from their competition, and who their core audience is. We then identify the best methods of communicating with that audience through social media in order to drive the right type of engagement, leading to the highest possible sales conversions for their campaign.
Each project is a unique challenge and therefore requires an initial analysis to determine the right route to take. We provide a free quote for all potential projects to clearly define what it is that Digital Marketing Agency will be doing and at what cost. Since each project is different, we are unable to provide a standardized method for pricing. We'll outline exactly what the campaign will cost and in what time period.
We work with businesses that want to achieve long-term success in social media rather than short-term campaigns meant to simply increase numbers. For social media to work, it requires dedication from both the brand name being represented and the team working to make social media work. We are dedicated to the long-term success of each social media campaign we tackle, and we want our clients to be as dedicated to taking advantage of those results. If you're looking for a wholesale social media service or just want to inflate your presence on social media, Webinfomatrix  might not be the right fit for you. However, if you're looking to make social media work for you, Webinfomatrix  is the right choice.
Reputation and brand management have grown to be a major aspect of online marketing as search engines and social media give more authority to feedback, ratings, and reviews. Webinfomatrix considers reputation and brand management to be both an offensive and defensive service. We don't stop with just social media, Yelp, and a few other sources. Webinfomatrix  is proactive in consistently widening our scope as different platforms become more influential.
Reputation management is generally billed on an hourly rate. It may be possible that unused hours are credited toward future work within a contract agreement.
Reputation and brand management is specific to your business and may possibly include individuals within your company. Webinfomatrix will perform some background work and evaluate how our services may best help.
Your website is often your potential client's first impression. We understand the importance of that first impression and guarantee the work that we do. Each website is built from the ground up based on your unique requirements and objectives. Before we take on a project, we want to understand the project in addition to what you want to achieve with that website. Our approach to building the website will be laid out with timelines and any requirements from you at the start of the campaign to make the design and/or development process as seamless as possible. We meet our deadlines and exceed expectations.
Website design and development are completely customized at Webinfomatrix. A detailed proposal including design, development milestones, and payment terms will be presented prior to any work being done.
You're a great fit if you're looking to build something for the long-term. We're not interested in wholesale design and development. Each website is built to your unique requirements and specifications to give you the right website from the start. If you're looking for a unique solution to your design and development woes, we are the right fit. 
Each marketing automation campaign we build is a long-term solution rather than a quick trap for your leads. We build a campaign that is designed to entice your prospective clients with engaging marketing messages based on how they have interacted with your brand across a wide variety of media. The platform used and the approach taken are based on your goals and objectives. We build campaigns to give you the best fighting chance at converting every prospect into a paying customer.
Marketing automations are customized services. A detailed proposal including design, development milestones, and payment terms will be presented prior to any work being done.
If you're looking for a quick and easy solution, Webinfomatrix  will probably not be your best bet. If you're looking for an engaging and exhaustive strategy to get the absolute best value out of your marketing dollar, Webinfomatrix  is ready to build a powerful campaign designed to give you every chance you need to convert a prospective buyer into a paying customer.
Let's increase your sales.