Corporate reputation management work is similar to the villages in the medieval times built a wall around their homes to protect it from attack they didn't wait until they get attacked. Don't wait for your corporation to get attacked. Plan ahead and protect your reputation on the Internet and make a huge difference in your online reputation.
We at Web Infomatrix look at corporate reputation management not only as protecting but also interacting with suppliers and customers. We monitor everything which is going on in news, blogs, forums and social networking sites and provide you a real feeling of what people are thinking and saying about you organization and your product. It helps you to adapt your positioning and plan your strategy accordingly and respond to it.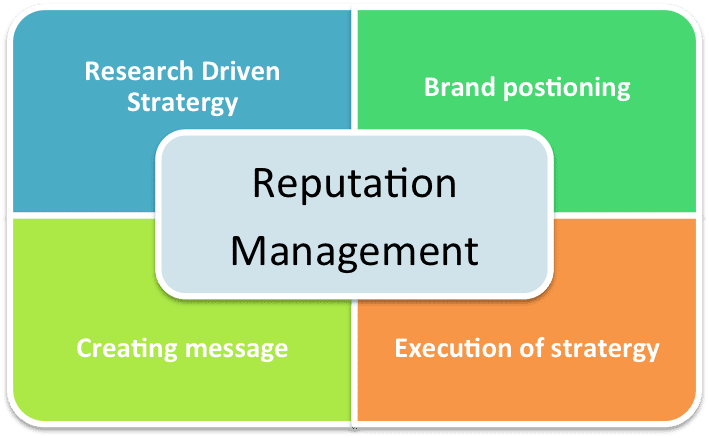 Interaction with suppliers and customers using social networking sites like Face book and Twitter makes your corporation as forward thinkers and users of current technology which makes you to be up to date of information and is also closer to the ground.
It all boils down to people perception, so using the right strategy at the right time for reputation management not only protects you from adverse content on the internet but also attract more customers for you.
Have Doubts? All Your SMO Questions Are Answered Here