The eminent Management board of Web Infomatrix is geared up with extremely professional folks who are masters in their own fields. With tons of experience under their belts, the members endeavor world-class services to the clients with utter luminosity, perfection, and brilliance.
At Web Infomatrix we have a management board with industry specialists who have proper knowledge of all aspects of digital marketing. We have a team of channel specialists for different digital marketing channels. Our specialists include SEO Specialists, Social media managers, Google Adwords specialists, etc. Each team that we have is managed by veteran digital marketers who give proper guidance to the team. Clients can directly interact with the team managers so that they have a good understanding of how our organization works and how we can help them.
We also assign our clients with specific account managers so that they get weekly and monthly updates on the progress of their digital marketing campaigns. Ensuring honesty and trust is the core value of our organization.
Each and every employee we have including the core management team are appointed based on their digital marketing experience, skill sets, and ability to help clients achieve their business goals through digital marketing. The fact that we choose and employ the best digital marketing specialists for our business, helps us provide a wide range of services with effectiveness.
Many digital marketing companies work as a separate entity from that the marketing team of the client. But we work as a part of your in-house marketing team and ensure that there is a smooth flow of work and linearity in all of the marketing campaigns.
We are just like a family. The elders (Board of Directors) guide the juniors (the staff members) just like an elderly person guides someone in the family. That's what makes us perform our duties with extreme passion without any hindrance.
Web Infomatrix is arrayed with professionals like web professional marketing folks, advertising geeks, creative copywriters, web designers and developers, SEO professionals, PPC experts, and a wide range of other experts who are brilliant in their individual fields.
 Digital Marketing

SERVICES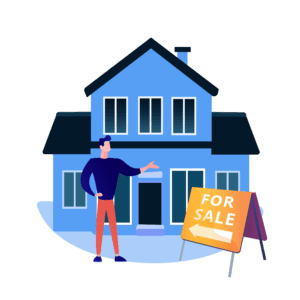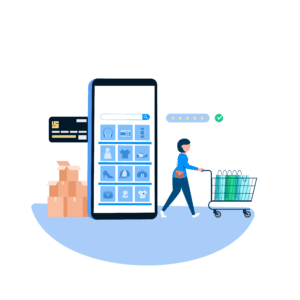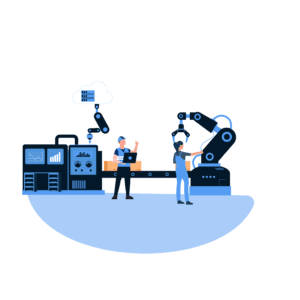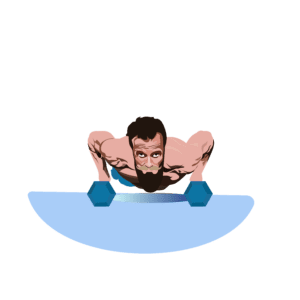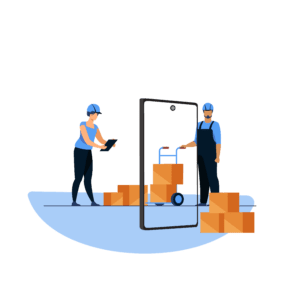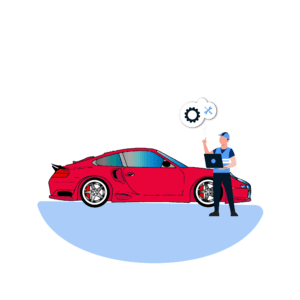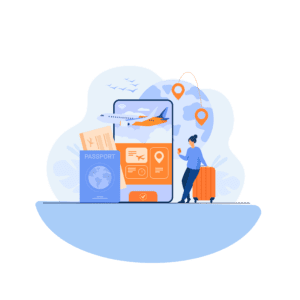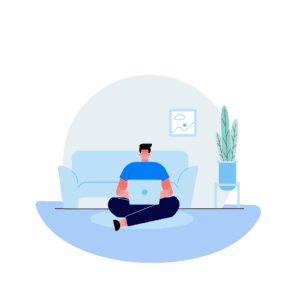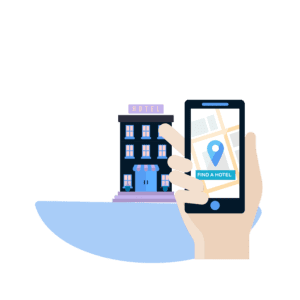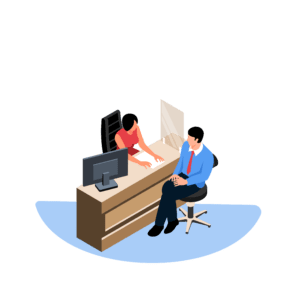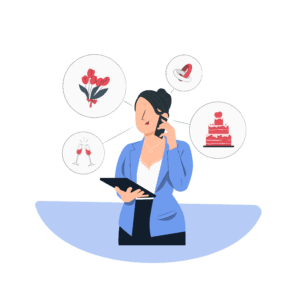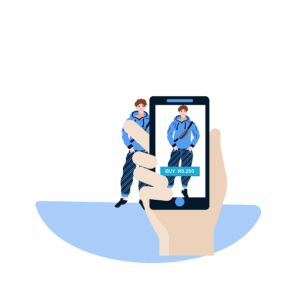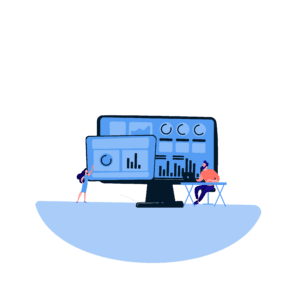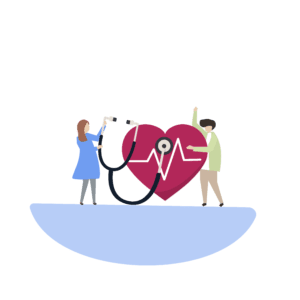 Let's increase your sales.