Oscommerce Development Company
OSCommerce is an open Source Ecommerce application that utilizes a PHP/MySQL/ Apache environment. Our experienced team at Web Infomatrix is arrayed with form expertise in Oscommerce development and design and has created a diverse range of websites with this application.
We are a leading OsCommerce eCommerce development firm, that offers top-notch end-to-end OsCommerce solutions to clients all over the world. Our talented team of OsCommerce developers possesses technological expertise that positions us as a global leader in the OsCommerce development market. When it comes to our hardworking team of adroit developers, we simply knock on wood. They deliver much more efficient high performance and robust osCommerce development solutions across a wide range of industry domains, creating a competitive advantage for our clients.
>200+ built-in features and a visually appealing OsCommerce store
> Inventory and supply chain management that is effective
> Structure with a high level of security and data privacy
Mobile Commerce Solutions using OsCommerce
We are fully aware of the mobile commerce trend that is continually sweeping the world of online purchasing. We know that most people prefer to shop online using their mobile phones. As a result, we provide the best OsCommerce mobile commerce solutions so that your clients may access your online businesses via mobile devices as well. We add all of the extra and necessary features to your online businesses, such as mobile banner graphics, payment gateway integration, and more, to make buying on your site a lot more enjoyable for your customers.
> Converting an OsCommerce store to an Android app
> Converting an OsCommerce store to an iOS app
OsCommerce eCommerce mobile app development > Implementation Solutions
> OsCommerce PWA (Progressive Web Application)
Development of Applications
> OsCommerce Store Mobile Wallet Integration
Solution for OsCommerce Integration
We're a third-party API integration service that helps our clients combine their data with third-party apps and websites. Our skilled developers are also well-versed in integrating many domains of third-party sources into apps. We also have a lot of experience with demand-side platforms in a variety of sectors, including payment, commerce, travel, and social networking. The functionalities and appearance of your websites will be improved with the help of our 3rd-party API integration services.
> Integration with the OsCommerce Payment Gateway
> Integration with the OsCommerce Shipping API
> Integration of OsCommerce CRM Software
> ERP Integration from beginning to end
OsCommerce Sap Integration > Business Intelligence Integration
> Integration with PIM
Solution for OsCommerce Migration
Our OsCommerce migration solutions are quick and don't affect the performance of your current store in any way. Even during the migration process, your web store will remain open for business. With us, you can migrate your whole OsCommerce shop data in just a few clicks, including items, categories, manufacturers, orders, and more. Our service will make the transition to a new e-commerce platform as simple as possible, ensuring a painless transfer with minimal effort.
 Migration from WordPress to OsCommerce
 Migration from Drupal to OsCommerce
 Migration from Shopify to OsCommerce
 Migration from WooCommerce to OsCommerce
 Migration from Shopware to OsCommerce
 Migration from Joomla to OsCommerce
 Migration from Sylius to OsCommerce
Why Choose OsCommerce for a Diverse Ecommerce Industry?
OsCommerce is an excellent choice for a variety of eCommerce enterprises who want to exceed their customers' expectations.
OsCommerce Marketplace (Multi-Vendor)
Multichannel Connector for OsCommerce
Solutions for Marketing Automation
Order management in OsCommerce
Implementation of OsCommerce AR
Enterprise Solutions for OsCommerce
Ecommerce Web Development Company
The final choice is made by our clients!
 Digital Marketing

SERVICES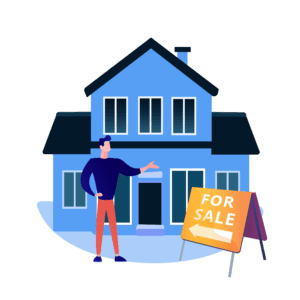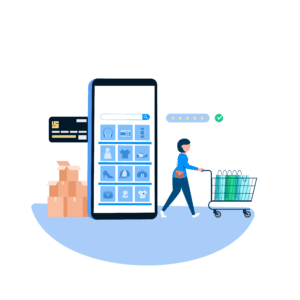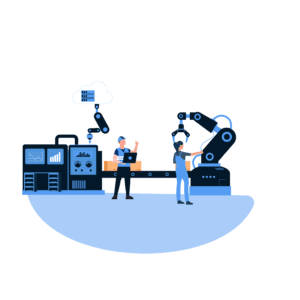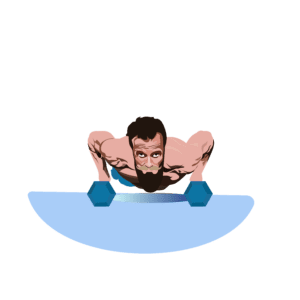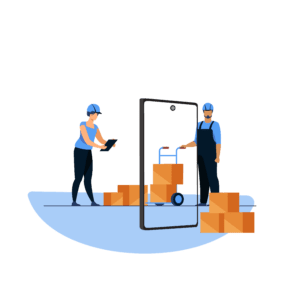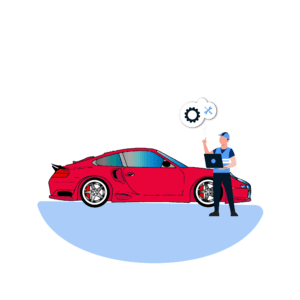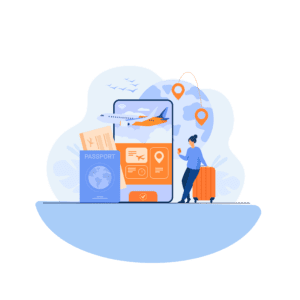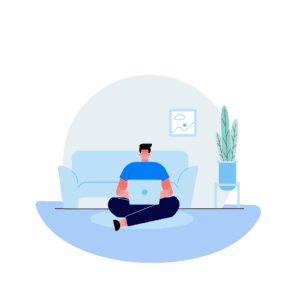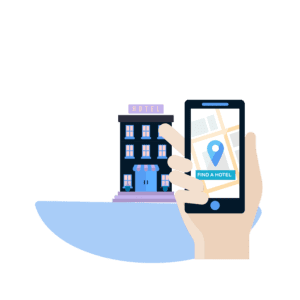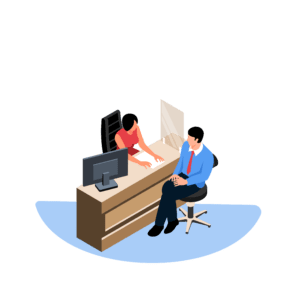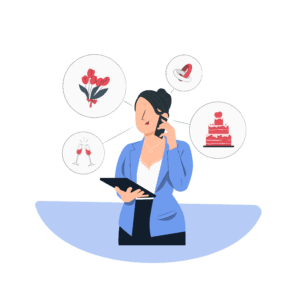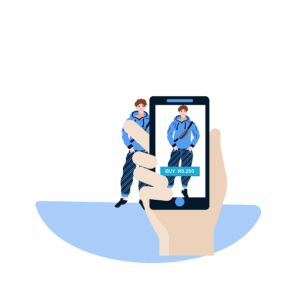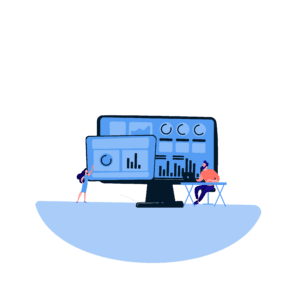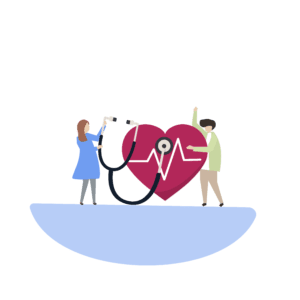 Let's increase your sales.