Quality Assurance For Web Development
With the growth of your business and its expansion, your website also grows in size. But if you want to do better on the internet and achieve your business goals, your website should not have quality issues like broken links and slow loading time that damages the overall user experience.
Over the years it has become more important than ever for organizations to maintain a smooth running website with every possible feature to make the user experience better. If you don't have a quality assured website then it is difficult to stay on top of SERPs as well as the market. It is too easy to face reputation damaging and conversion blocking quality issues that will harm the growth of the business. Consumers are less likely to return to your website if they have  a negative browsing experience. Thus website quality assurance is important for businesses that want to retain consumers and have a successful business. With quality assurance, one can get their website regularly scanned and for quality issues. It ensures the best possible user experience and you can have a better conversion rate.
Our sole motto is to provide '
Quality services
' in whatever we do! We believe that without quality, one can never achieve success, no matter how hard you try! Our experienced team of
web designers
,
web developers
and
SEO experts
make sure that we accomplish every task with brilliance along with providing a 100% customer satisfaction to all our clients. That is why we ensure that there is quality work at every step.
What do you understand about website quality assurance?
Web quality assurance testing is basically the process of auditing a website so as to detect quality issues, glitches, and bugs. Through it one can assure that the website works the way it is supposed to. It includes checking landing pages, link destination, updated content on web pages. When you do quality assurance testing, the website becomes faster, cleaner and much more user friendly.
There are mainly 4 areas of website quality assurance:
Content quality
Content freshness
Web security
User experience
But one must keep it in mind that quality assurance testing is not a one time process. You have to get it done every time that you update your website in any manner. It helps you detect potential error, maintain the professionalism of the site and ensure that the user experience is outstanding.
Checklist for website quality assurance
The necessity for quality assurance checks is known to all managers. But most of them don't know the frequency at which the checks should be done and the features that have to be tested during it. These are some of the common things that must be checked during quality assurance:
Identify broken links and remove/update them to improve the user experience.
Remove the errors in the HTML markup.
Ensure that you have fresh content on the website.
Check for pdfs with broken links.
Remove all broken images and videos.
Ensure that the website readability is good.
Remove all links that lead to unnamed domains. Consumers can then have a safe experience browsing your site.
Check for spelling mistakes and remove them.
Ensure that the page loading speed is good for a smooth user experience.
Get you website quality testing done by Web Infomatrix
At Web Infomatrix we automate the quality assurance process so that the entire process is smooth running and effective. Nothing can slip through the cracks despite the website. With us you can create an extraordinary user experience with fresh content and good quality assurance.
Request a free report from us and we'll start our work on your website. It'll ensure that you have a good website that provides the best user experience.
Looking forward for our long-term relationship!
Contact Us Now +91 9212306116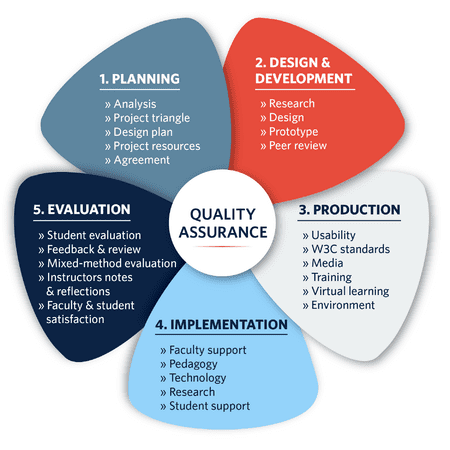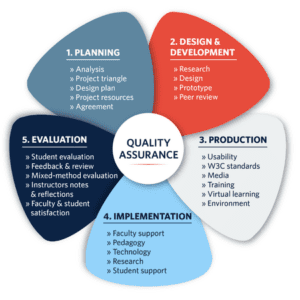 Digital Marketing

SERVICES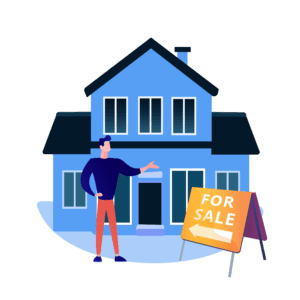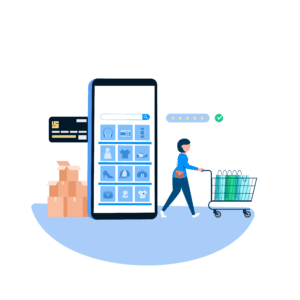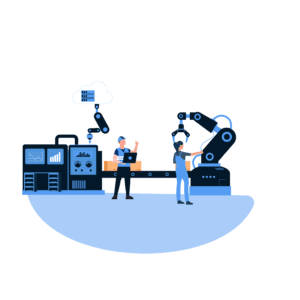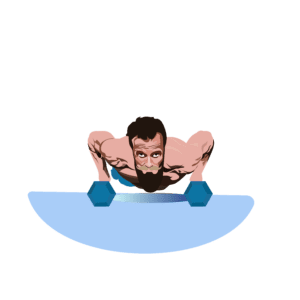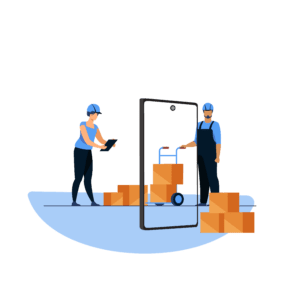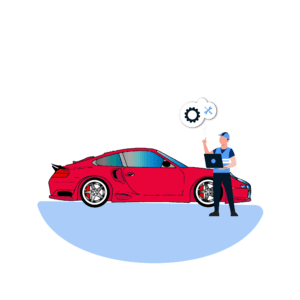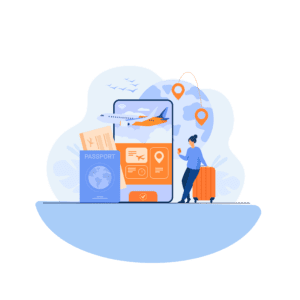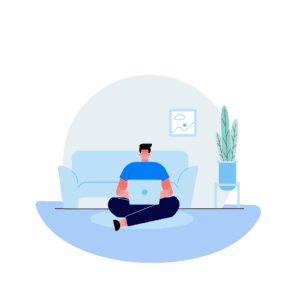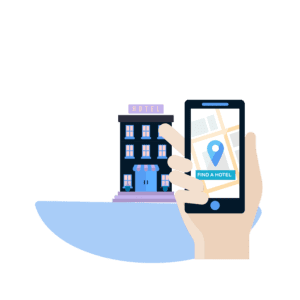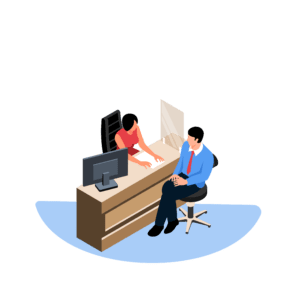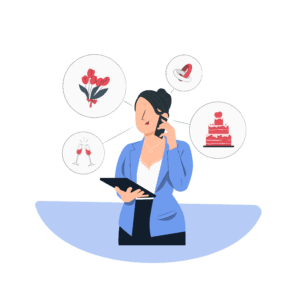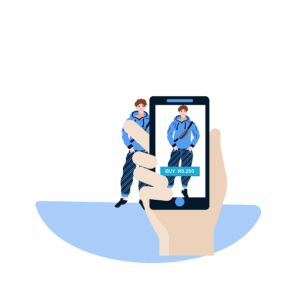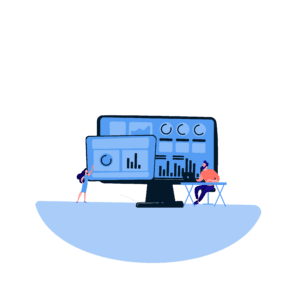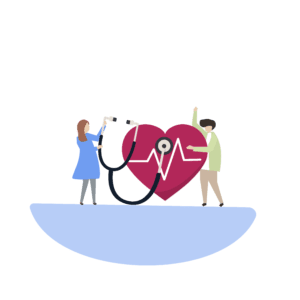 Let's increase your sales.